Schubert
ALEXANDER EKMAN | JOHAN INGER | MARCO GOECKE
NDT 2
Nov 04 – Dec 22, 2017
As the title suggests, the music of virtuoso Franz Schubert predominates in this first NDT 2 programme. Besides the poetic duets in One on One (2015) by Johan Inger and the energetic teamwork in Alexander Ekman's Cacti (2010) NDT treats the audience to a world premiere by associate choreographer Marco Goecke. Schubert will be accompanied live by Het Balletorkest.
WORLD PREMIERE marco goecke
Finally, Marco Goecke will create a new piece for the young NDT 2 dancers. With his particular, frenetic movement language, Goecke is one of the world's most sought-after choreographers.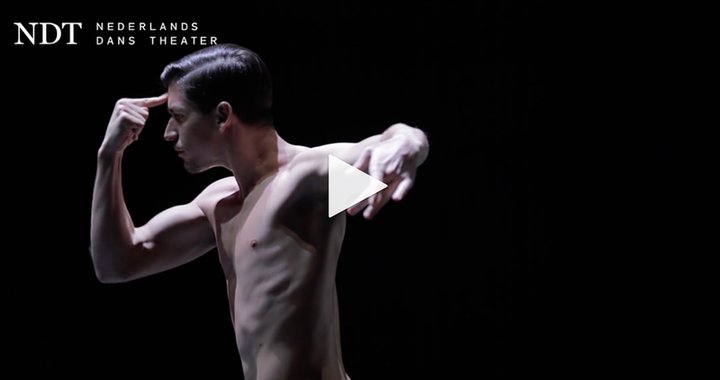 ONE ON ONE – JOHAN INGER
One on One by Johan Inger examines the unfolding of stages in a romantic relationship; the discovering and scanning of two individuals, their merger and the possible demise when the apparent unity is cracked. Inger chose to make the piece on Franz Schubert's Impromptus and 21st Sonata. These scores are considered his last great piano compositions. One on One earned Inger the prestigious 2016 Benois de la Danse award.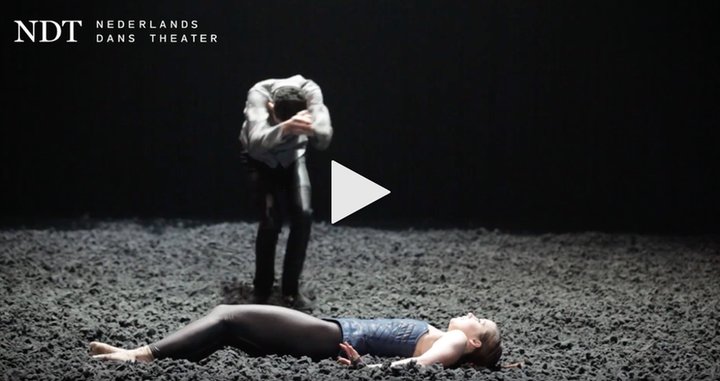 "One on One is a poetic piece that breathes love, with an occasional comic nod." – Leidsch Dagblad
Cacti - Alexander ekman
Cacti, by self-proclaimed 'rhythm freak' Alexander Ekman challenges the audience in a humorous way to reflect on modern dance as a high art form. In this work the choreographer used classical music for the first time; a new arrangement of Schubert's Der Tod und das Mädchen, in which the dancers form the instruments of the orchestra.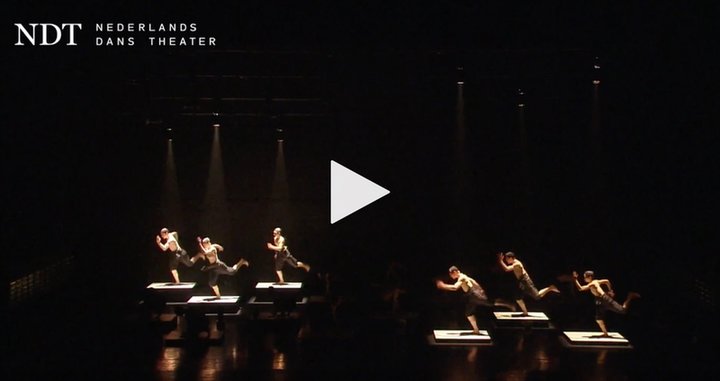 "Alexander Ekman thus manifests himself as an eager and exuberant talent. He is able to create strong images, make big ensembles and convincingly give absurd flashes of wit a place. His energetic idiom, moreover, is a suitable superfood for the youthful dancers, who are as eager as he is." – De Telegraaf (2010)
Cacti
Choreography by alexander ekman
One on One
Choreography by johan inger
Woke up Blind
Choreography by Marco Goecke