Side A: Split into One
Edward Clug | Medhi Walerski | Sol León & Paul Lightfoot
NDT 1
Sept 22 – Dec 16, 2017
Together with Side B: Adrift, this programme provides a double performance by NDT 1, in which the company highlights its lyrical dance character as well as its strong theatrical quality.

Side A: Split into One is an intimate introduction into the 2017-2018 season. It features three world premieres that find the power and beauty in pure movement. NDT treats the audience to choreographical voices all proving that sheer beauty in dance can hide an endless amount of stories.
WORLD PREMIERE EDWARD CLUG
Edward Clug will be creating his first piece for NDT 1 that will further establish him as a prominent name in the Dutch dance world. Clug debuted with the company with his creation mutual comfort (2015) for NDT 2. For his work Handman (2016) he received a nomination for the Benois de la Danse award.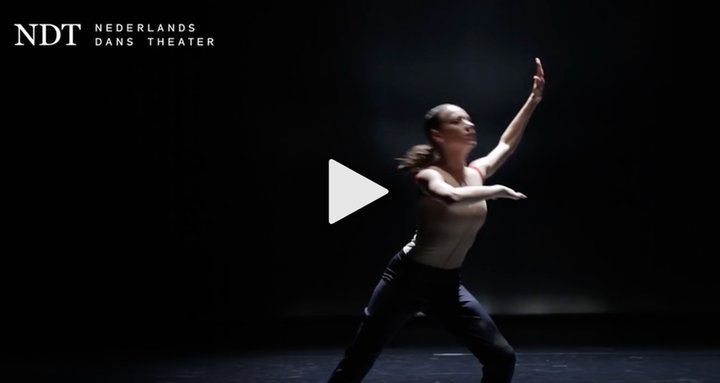 WORLD PREMIERE Medhi WaleRsKi
"There lies a gentle grandeur in Walerski's gestures, which are modest on the surface and bring a slight glare (…) boosted the Leidsch Dagblad after his premiere of GARDEN (2016), the former NDT dancer's latest piece for NDT 1. With his premiere for Split into One, he will continue his steady creative journey with the company.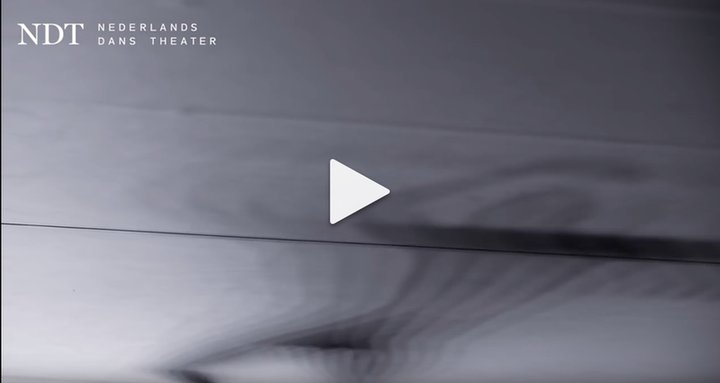 "To me, it's a study of many things, not in the least a study of the music. In preparation of creating a new work I often collect many images. I also like to listen to the music over and over again. This helps me to be 'conducted' by a composition. During the creative process there isn't much consistency, only that changes are inevitable." – Medhi Walerski

WORLD PREMIERE Sol León & Paul Lightfoot
The evening will be completed with a new creation of NDT house choreographers Sol León and Paul Lightfoot, whose ballets all share the duo's endless inspiration in exploring human relationships.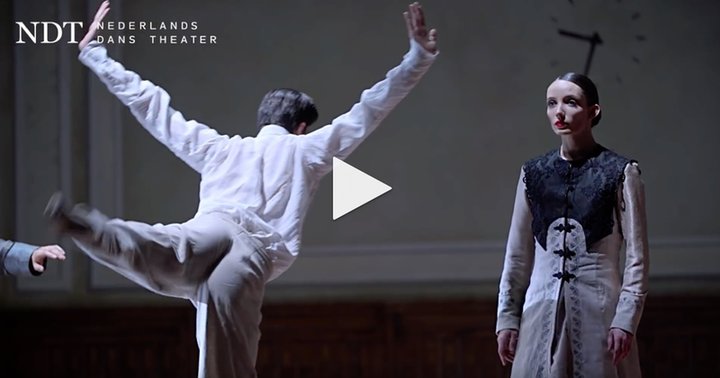 Handman
Choreography by edward clug
Garden
Choreography by medhi walerski
Singulière Odyssée - Scenic Route
Choreography by Sol León & Paul Lightfoot