Sum Thoughts
MARINA MASCARELL | EDWARD CLUG | HANS VAN MANEN | SOL LEÓN & PAUL LIGHTFOOT
NDT 2
Mar 08 – May 12, 2018
For this NDT 2 programme, the young dancers are exposed to a lexicon of dance languages. They perform Short Cut (1999) by maestro Hans van Manen and Edward Clug's mutual comfort (2015). Former NDT dancer Marina Mascarell makes her first creation for the company, and the evening also offers a world premiere by house choreographers Sol León and Paul Lightfoot. Sum Thoughts therefore becomes a rich tapestry of lyrical and experimental work by new and established talent.
WORLD PREMIERE SOL LEÓN & PAUL LIGHTFOOT
Since their first creation for NDT 2 in 1989, Sol León and Paul Lightfoot have made over fifty choreographies for the company. Sum Thoughts presents another world premiere by the renowned choreographic duo.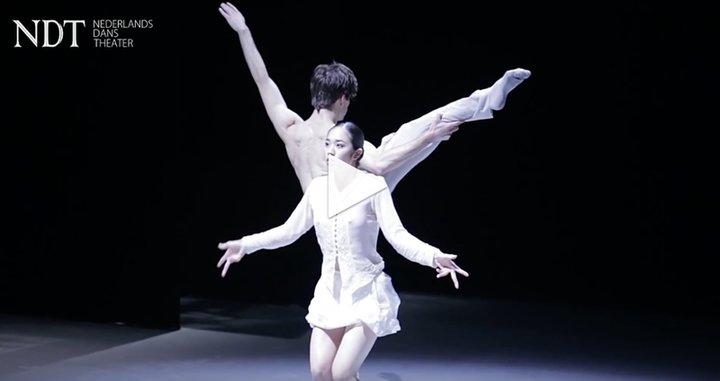 WORLD PREMIERE marina mascarell
Poetic and imaginative Marina Mascarell is able to translate her social engagement in dance. For her latest work Three Times Rebel (2017) Mascarell did thorough research on the history of women emancipation. As a choreographer, she has been working with Korzo productions for the past six years.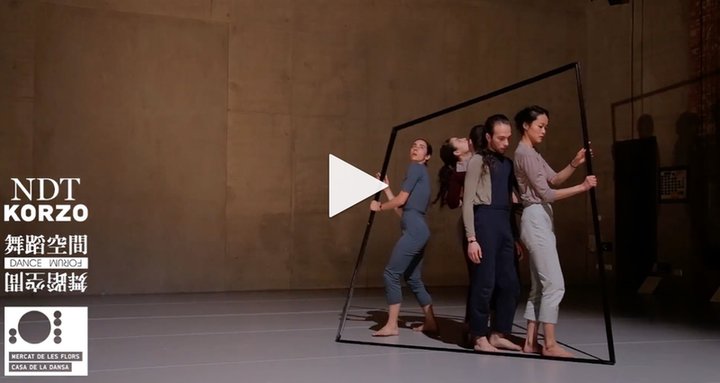 MUTUAL COMFORT - EDWARD CLUG
With mutual comfort (2015) choreographer Edward Clug made his debut with the company. In his work Clug lets the dancers perform somewhat nervous and short movements, that flow into a detailed and sharply defined choreography.
"In all its volatility, there is also grip. By beautiful moments of visual rhyme - legs hovering at exactly the same height, two women dancing in unison - and a highly sensitized movement of the neck that turns up again and again as a leitmotif." - De Volkskrant ****
SHORT CUT - HANS VAN MANEN
Hans van Manen's Short Cut drives the dancers to the rhythm of the music, a poetic composition, by Jacob ter Veldhuis, resulting in a ballet in which movements are seemingly being sucked to the ground. Van Manen's oeuvre comprises of more than 120 ballets, all with his unmistakable signature.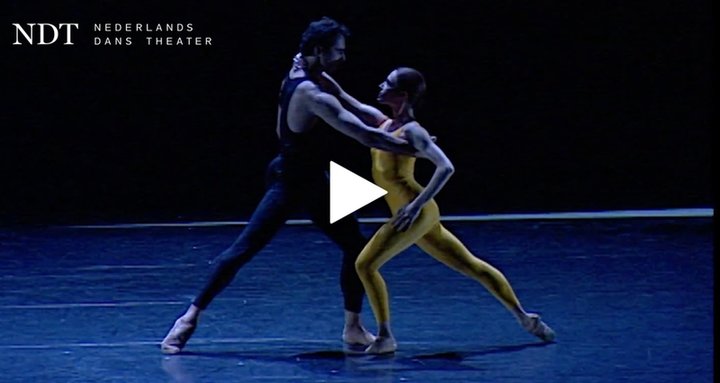 Three Times Rebel
Choreography by marina mascarell
Mutual comfort
Choreography by edward clug
short cut
Choreography by Hans van Manen
25 Years León & Lightfoot
Choreography by sol León & paul Lightfoot